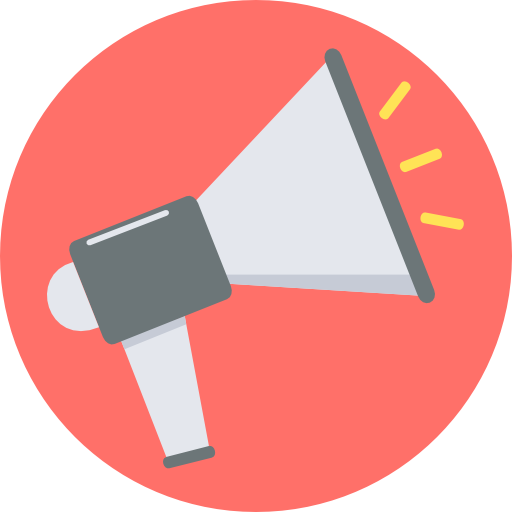 Please note that some elements of this page may have disappeared since you last visited the site. We are in the process of rebuilding this section after an update to the website builder, Please check back here soon.
Many Thanks for your patience. 
Korean Leadership Team
The Korean Leadership Team consists of some stewards. They are all lovely members and eager to help the church and congregations.
Bible Study
This is usually held on Wednesday morning (at church or houses) The subject varies and this is open to anyone wishing to know more about Christianity and the Bible. Please don't forget that this is not just a study purpose meeting, but it includes social gathering and prayers for each as well.
Reading the Bible Together using KaKaoTalk.
The aim of it is to read through the Bible 'together not alone'. Everyday Korean minister suggests where to read using the mobile SNS called KaKaoTalk.
Minister also gives essential guides to help people have better understanding.
Then members also leave reflections from their readings.
Korean Internet Café'
We are running our own Korean homepage on http://cafe.daum.net/exeterchurch
Please visit the website and enjoy a lot of stories, sermons and pictures of us.
If you have any enquiries, please contact Rev Sungil Han at korean@themint.org.uk or mobile 07961 813123
Rev. Sungil Han
Mint Methodist Church
Fore Street,Exeter,EX4 3AT
Room and Venue Hire
01392 279786 email: admin[@]themint.org.uk
Pastoral and other church enquiries
Rev. Steve Santry: Office Number: 01392 459733 Home: 01392 207785 email: revsantry[at]gmail.com
Rev. Sungil Han: (Korean Pastor) Tel. 07961813123 Email: korean[at]themint.org.uk
Data Protection Contact
data[at]themint.org.uk