SUMMER BBQ at the Home of the Mosedales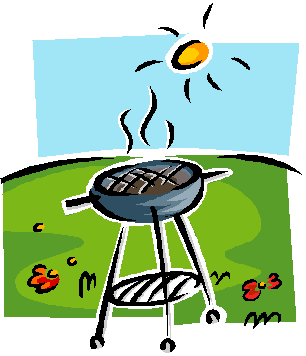 SUMMER BBQ
Saturday 29 July from 5pm, food from 6pm.
at Brenda and Stephen's home – see a steward or the Mosedales for details of the address
Donations will go to The Mint Charity for the Year, Médecins sans Frontières.
Offers of desserts would be welcome. As well as the main course, plenty of soft drinks will be provided, but feel free to bring wine, cider or whatever if you like.
To assist with catering and avoid food waste please tell one of us if you hope to come, or e-mail us at mosedale@btinternet.com or ring 01392 926127.
Vegetarians can be catered for: please say.
Ask if you need directions or parking hints.
There'll be room indoors should it rain!