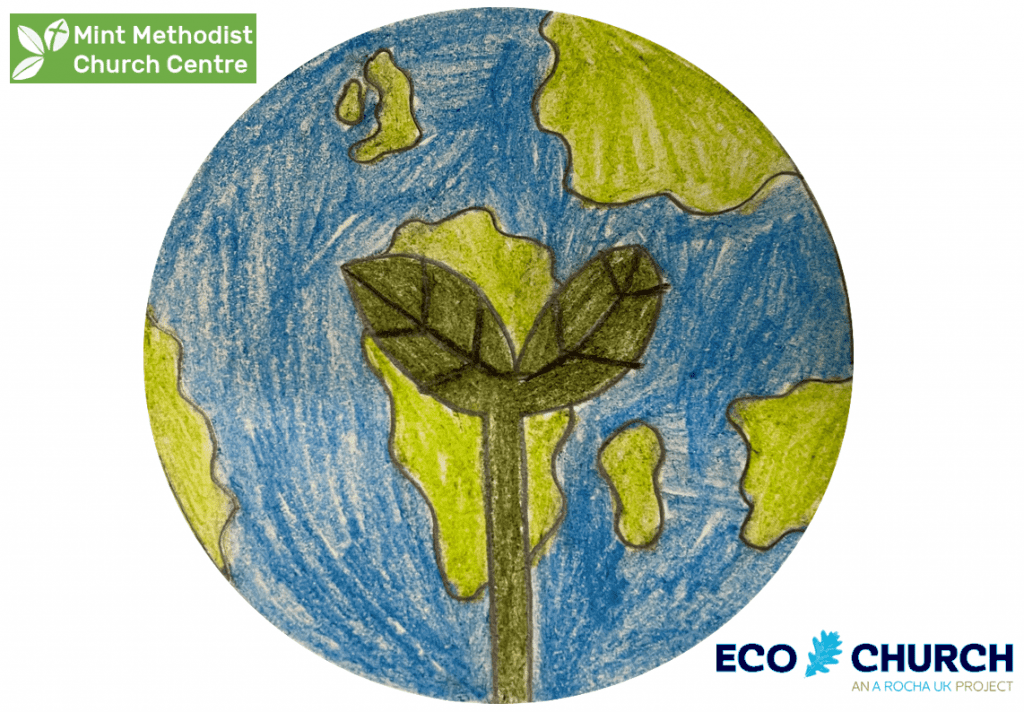 Carbon footprint – Travel survey
Here's a reminder that the Eco Church Team will be doing a carbon footprint survey of the congregation after the services on June 12th, 19th and 26th. Part of our carbon footprint is
how, and how far we travel to church. We would appreciate your answers to two
questions:
• How do you travel to church – eg by car, on foot, or by bus?
• How far is it?
Thank you for your support as we seek to care for and sustain God's creation for the
future. Martin Easton and the Eco Church Team.