We are very fortunate to have a Korean Church at the Mint.
Sunday Korean Service (10.30am)
Most months we have two Sunday Korean Services and two united English services.  Our Korean services are held in the Rowe Hall, We are glad to have a Korean musical team that lead the first part of the korean service. Korean children join with any other children at the Mint, details of the Young Church group can be found on the worship page of this website. 
If you are Korean or would like to find out what the koreans are doing if you don't mind a bit of translation –  follow a link to their website  which you can enjoy, with lots of pictures and sermons and etc.
민트 한인 교회에 오신 것을 환영합니다.
밑의 링크를 클릭 하시면 많은 사진들과 설교 등을 보실 수 있습니다.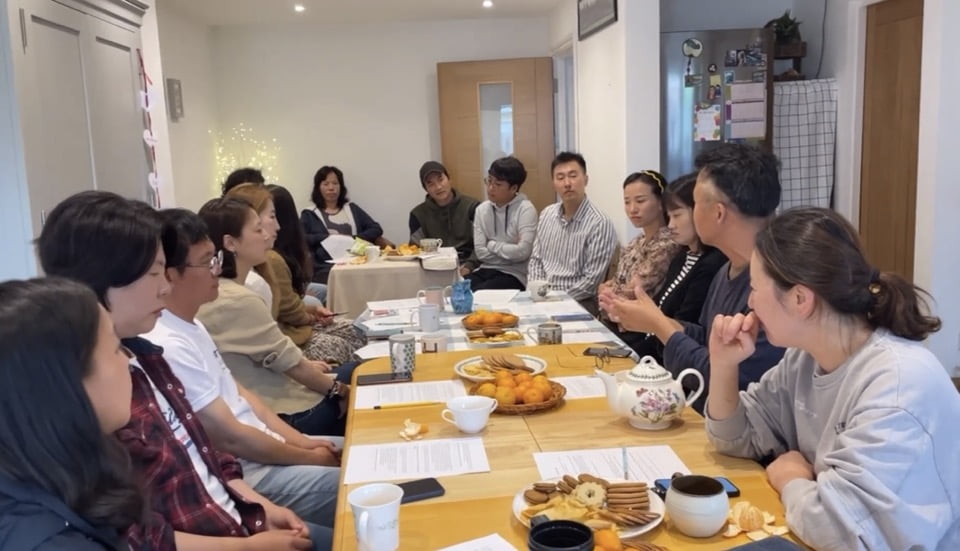 Korean Leadership Team
The Korean Leadership Team consists of some stewards. They are all lovely members and eager to help the church and congregations.
Bible Study
This is usually held on Wednesday morning (at church or houses) The subject varies and this is open to anyone wishing to know more about Christianity and the Bible. Please don't forget that this is not just a study purpose meeting, but it includes social gathering and prayers for each as well.
Reading the Bible Together using KaKaoTalk.
The aim of it is to read through the Bible 'together not alone'. Everyday Korean minister suggests where to read using the mobile SNS called KaKaoTalk.
Minister also gives essential guides to help people have better understanding.
Then members also leave reflections from their readings.
Korean Internet Café'
We are running our own Korean homepage on http://cafe.daum.net/exeterchurch
Please visit the website and enjoy a lot of stories, sermons and pictures of us.
If you have any enquiries, please contact Rev Sungil Han at korean@themint.org.uk or mobile 07961 813123
Rev. Sungil Han
 We have a Youtube Channel and there is a new video each week which shows what we do. If you are english speaking you can use the subtitles on the video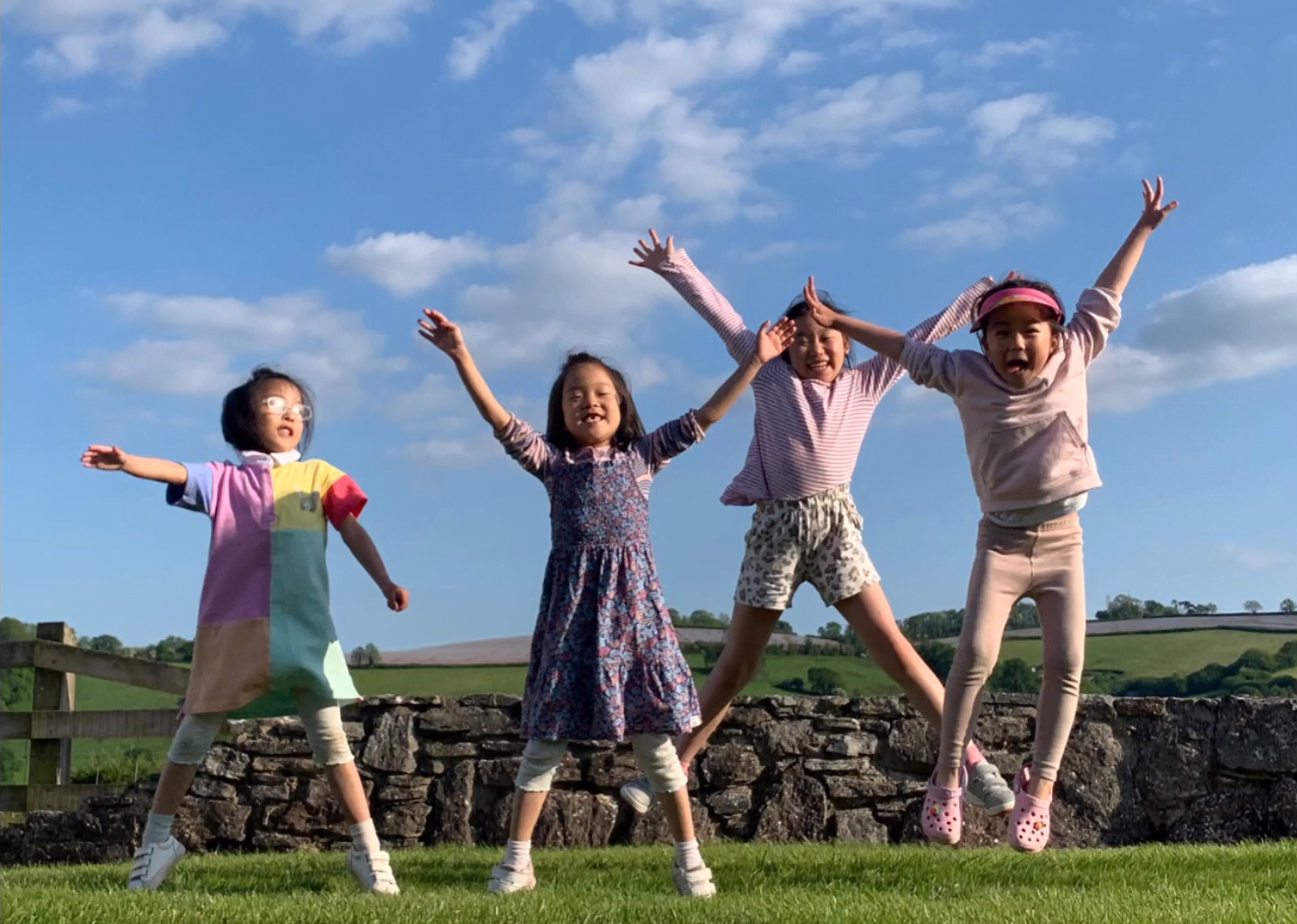 Mint Methodist Church
Fore Street,Exeter,EX4 3AT
Room and Venue Hire
01392 279786 email: admin[@]themint.org.uk
Pastoral and other church enquiries
Rev. Brian Hadfield:  email: minister[at]themint.org.uk
Rev. Sungil Han: (Korean Pastor) Tel. 07961813123 Email: korean[at]themint.org.uk
Data Protection Contact
data[at]themint.org.uk