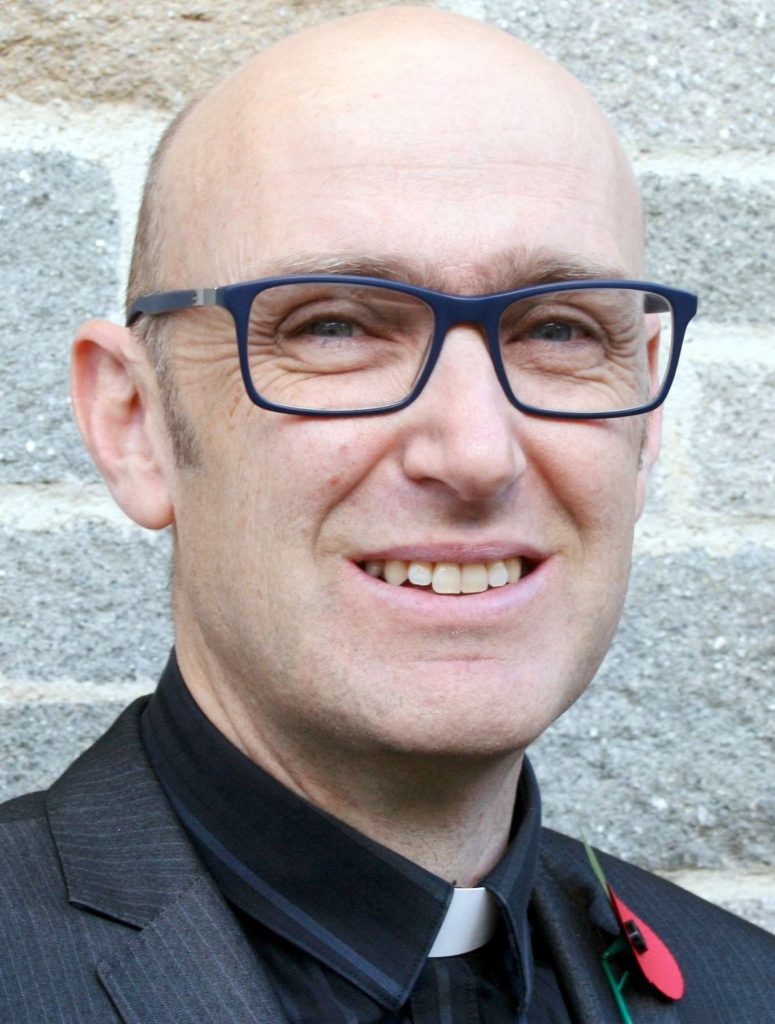 There Is No Room
That is the title of a Methodist pamphlet that I have just been handed for the Advent and Christmas season. In fact the full title is "There is no room in the Christmas story for you, me, us, all" In many ways this isn't a new message but it is a message that we need to revisit lest we forget. The pamphlet picks out the different characters in the story and gives a little message on each. I particularly liked the reflection on the angels – there is room for revelation. The Christmas narrative is punctuated with angelic revelation. Ordinary people going about their ordinary lives, when heaven and earth intertwine and individuals and the world are transformed from the experience.
I've never come across an angel, as depicted in the bible. No bright shining light in the sky has ever stopped me in my tracks. Yet if I move away from the typical depiction and reflect more on the work of an angel, the lived out reality then I can resonate more. You see there are times when I have been going about my ordinary life, when an action or a comment from someone has stopped me and brought heaven into touch with earth, has paused time and as a result I see with fresh revelation. It reminds me that angels are not always dressed in white, they may wear a disguise!
As we come to the Christmas story again this year, I hope your experience is that it will be much more than a story. Whatever character we are, we may experience the veil between heaven and earth becoming very thin, such that the gift of Jesus may be a reality in each of our lives today. There is no room this Christmastime for you, me, us all.
Every blessing this season,
Steve