Children & Young People
We have a number of Church Led and Community Groups for Children and Young People.
As Community groups start to return to the Mint if there are any children and young People groups meeting we will add to this list
Upcoming Activities for Children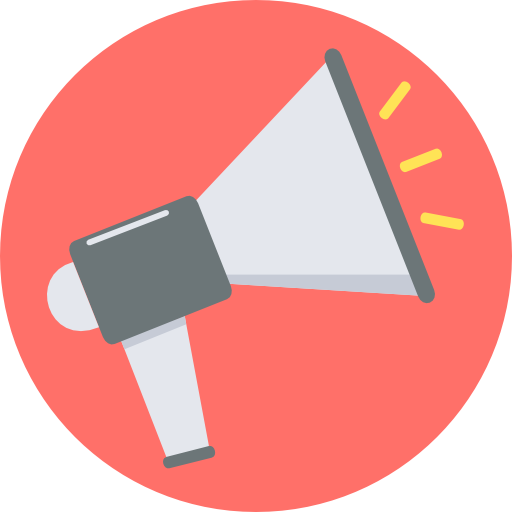 Please note that some elements of this page may have disappeared since you last visited the site. We are in the process of rebuilding this section after an update to the website builder, Please check back here soon.
Many Thanks for your patience. 
Young Church
Sunday's 10:30am until the end of service
Family Cafe with Church Mice
Tuesday's 9.30 – 11.30am
(no booking required)
Brownies
Thursday evenings
Mini Mints
Friday's 9:30 – 12pm
(no booking required)
Mint Methodist Church
Fore Street,Exeter,EX4 3AT
Room and Venue Hire
01392 279786 email: admin[@]themint.org.uk
Pastoral and other church enquiries
Rev. Steve Santry: Office Number: 01392 459733 Home: 01392 207785 email: revsantry[at]gmail.com
Rev. Sungil Han: (Korean Pastor) Tel. 07961813123 Email: korean[at]themint.org.uk
Data Protection Contact
data[at]themint.org.uk